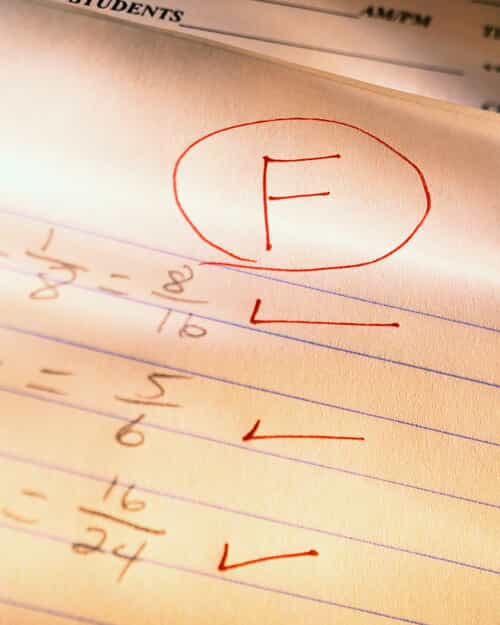 COMPANY FOCUSED ON TESTING RATHER THAT ON JOB PERFORMANCE
WALMART – a multinational retail company – is alleged to have required its disabled employees to complete a testing program, called the "Pathways Graduation Assessment." Apparently, if, after three attempts, employees failed to pass that test, they were terminated, even though they may have satisfactorily performed their jobs.
Because these tests were unrelated to employees' job duties or job performance, and believing that such conduct violated the Americans with Disabilities Act (ADA), the U.S. Equal Employment Opportunity Commission (EEOC) filed suit in U.S. District Court for the Western District of Arkansas, Fayetteville Division, Civil Action No. 5:23-cv-05149, seeking monetary damages and injunctive relief.
In a written statement, Edmond Sims, acting district director of the EEOC's Memphis District Office, noted "Employees with disabilities face far too many obstacles in life, and the workplace should not be one of those obstacles …. Employees with disabilities who are successfully performing their jobs should be commended, not terminated."
Think the EEOC is testing Walmart here?
# # #