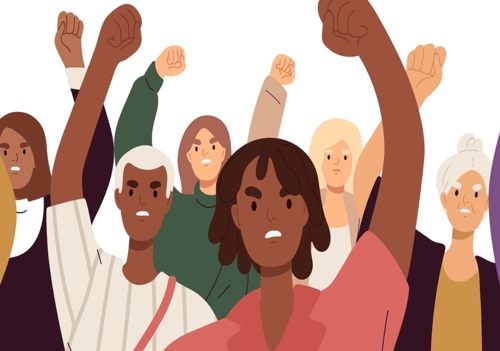 EEOC WANTS TO DETERMINE YOUR ELIGIBILITY TO FILE A DISCRIMINATION CLAIM
In a lawsuit filed back in September of 2022, the U.S. Equal Employment Opportunity Commission (EEOC) alleged that BaronHR – which describes itself as a "business matchmaker;" a national staffing agency tasked with finding employees suitable for their clients' available positions – discriminated against applicants based on race, national origin, sex, and disability.
Apparently, the company "screened out" those with disabilities (perceived or otherwise), and "failed to recruit and refer Black, Asian and white, non-Hispanic workers for low-skill positions," while also denying people opportunities based on their sex.
If you were rejected by BaronHR, the EEOC would like to speak with you to determine your eligibility to stake a claim in the litigation. Responses or inquiries may be directed to the EEOC by calling 213-935-1940, or by emailing: BaronHRclass@eeoc.gov
You'll find additional information about the lawsuit, here: https://www.eeoc.gov/newsroom/eeoc-sues-baronhr-and-radiant-services-discriminatory-recruitment-and-hiring.
Was BaronHR bereft of morality here?
# # #