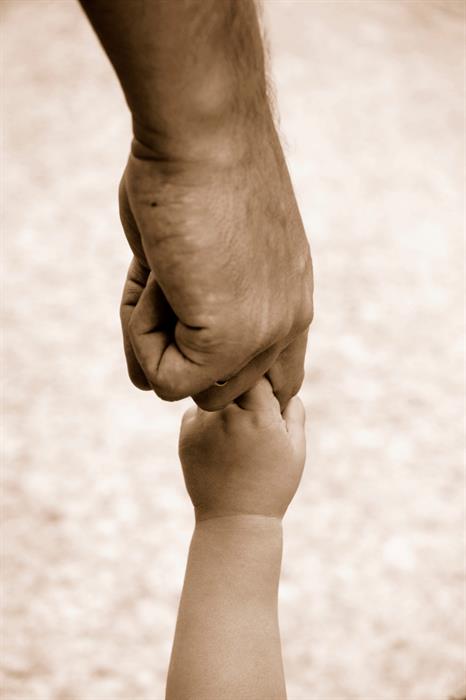 DIDN'T HAVE STANDING TO OBJECT TO WILL'S PROBATE
When Ashley's "dad" died, she filed objections to the probate of his will, and staked an inheritance claim. But after the New York County Surrogate determined that Ashley didn't have "standing" to seek relief, the latter appealed to the Appellate Division, First Department.
Interestingly, although the decedent was listed as her father on a birth certificate, within the context of a divorce proceeding, Ashley's mom admitted that the decedent wasn't the birth father – a fact which was confirmed by genetic testing.
Given those considerations, the AD1 thought the dismissal of Ashley's objections was appropriate. The appellate court also did not find any "estoppel" arguments to be operative here, because the decedent supposedly never "openly and notoriously acknowledged her as his child." The absence of an "operative parent-child relationship on which she reasonably relied," guided the affirmance.
Bet she objected to that ….
# # #
DECISION