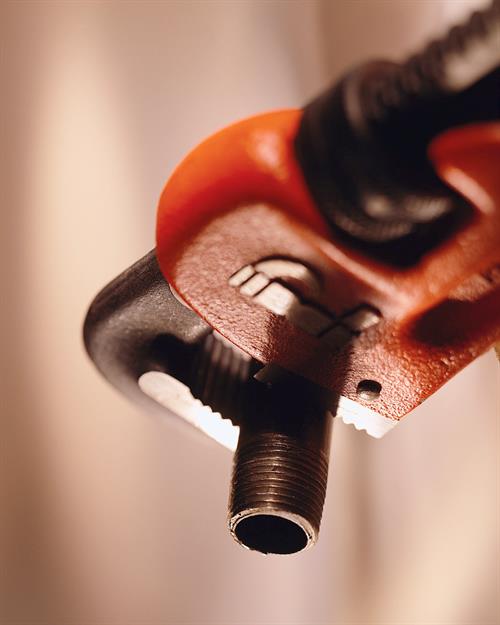 CONDO BOARD ALLEGEDLY BREACHED REPAIR AND MAINTENANCE OBLIGATIONS
After J.R. filed a lawsuit against her condominium with the New York County Supreme Court alleging breaches of fiduciary duty and of contract, the Board of Managers moved to dismiss the case. And when that application was denied, the Board appealed to the Appellate Division, First Department.
On its review of the matter, the AD1 noted that J.R.'s papers were "sufficiently particular" to state a basis for relief. Accepting the allegations as true (for purposes of addressing a dismissal motion, only), her complaint adequately alleged that the Board failed to address her complaints of "unsanitary water" conditions in her apartment. She "sufficiently stated" a claim that the Board not only breached its "duty to maintain the building's common plumbing and water services," but that it acted contrary to the governing provisions of the condo's documents – such as the bylaws, which imposes the obligation on the Board to "maintain and repair the building's piping and water system."
Was that a lead-pipe cinch?
# # #