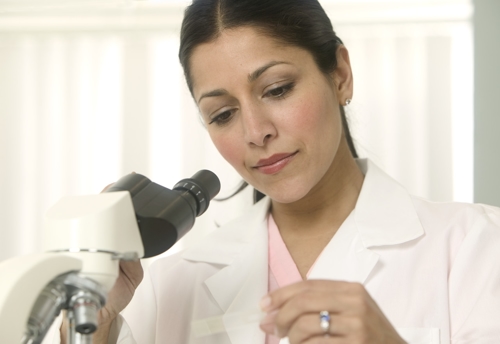 DESPITE THREE "CLEAR AND UNEQUIVOCAL WARNINGS," DRIVER DECLINED CHEMICAL TEST
After the New York State Department of Motor Vehicles revoked his license, M.V. filed a special proceeding [via CPLR Article 78] with the Oneida County Supreme Court which transferred the dispute to the Appellate Division, Fourth Department.
Apparently, after he was arrested for driving while intoxicated, M.W. declined to submit to a chemical test. The record evinced that M.V. was afforded three "clear and unequivocal warnings" as to the ramifications of his refusal. Not only did the arresting officer testify to same at a hearing, but a "refusal report" was also admitted into evidence.
Given that backdrop, the AD4 "unanimously confirmed" the license revocation. (It didn't think it was error for the judge to have entertained both the officer's testimony and the refusal report.)
He sure tested the appellate court there.
# # #
Matter of V. v New York State Dept. of Motor Vehicles Appeals Bd.