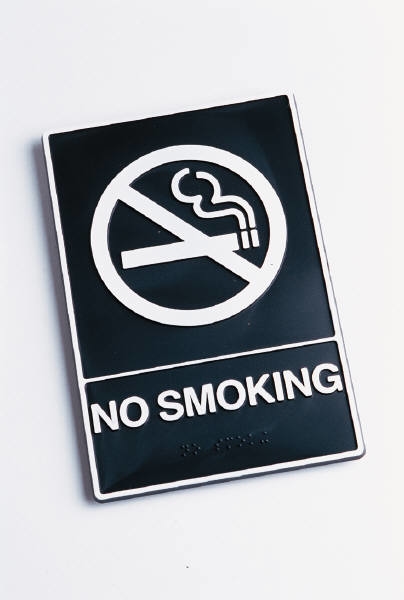 COMPANIES AGREE TO PAY $7.1MM JUDGMENT & $500K CIVIL PENALTY
In a press released dated June 30, 2023, the Federal Trade Commission announced that it had reached a settlement with a number of companies (and their principal) that had engaged in deceptive advertising of certain smoking cessation products, known as "Smoke Away." Among other things, the companies purported that their "homeopathic" products would end any addiction, and used paid actors (rather than actual users of their products) to provide product testimonials.
Since the Opioid Addiction Recovery Fraud Prevention Act affords the agency authority to seek relief against those who deceptively market substance-use disorder products, including those related to tobacco, the FTC filed suit seeking monetary damages and injunctive relief.
In addition to a lifetime ban from engaging in the sale of such products in the future, the FTC secured a $7.1 million monetary judgment and a $500,000 civil penalty.
That was clearly a smokin' settlement.

# # #
FTC PRESS RELEASE ~ (06.30.23)