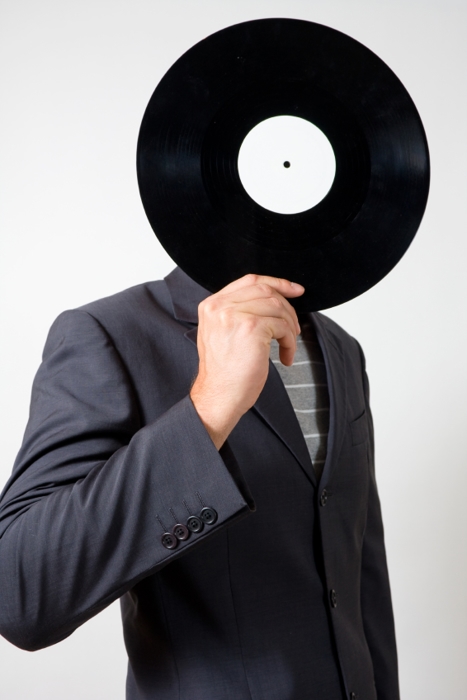 LANDLORD'S FAILURE TO REGISTER BUILDING WITH CITY WAS CURABLE
After the Queen County Civil Court (Small Claims Part) awarded a landlord back rent in the amount of $8,400, together with $1,696.34 interest thereon, the tenant appealed to the Appellate Term, Second Department, claiming that the recovery was precluded by "res judicata" because that relief had been denied in a prior holdover proceeding and given the owner's breach of the statutory warranty of habitability.
On its review of the record, the AT2 could discern no irregularity with the outcome. Apparently, the landlord's earlier failure to register the building with the NYC Department of Housing Preservation and Development was "curable," and given that registration lapse had been corrected, the owner was now entitled to recover the sums in question.
As for any purported violations of the warranty of habitability, since the tenant failed to demonstrate the "severity and duration of the conditions," and neglected to supply a full and complete appellate record (such as the trial exhibits), the AT2 was of the view that omission ultimately precluded the grant of any relief in the tenant's favor.
Guess that one's for the record?
# # #
DECISION