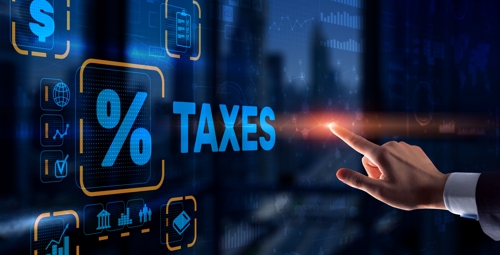 FAILED TO FILE QUARTERLY PAYROLL TAX RETURNS AS REQUIRED BY LAW
A woman in Bucyrus, Kansas, owner of McCorkendale Construction, allegedly failed to pay some $980,536 in employment taxes (for the period 2010 – 2011).
After a bank foreclosure, she started a new entity, McClan Construction LLC., and failed to pay some "$1.1 million in employment taxes or file quarter payroll tax returns as required by law."
She thereafter formed yet a third entity, N.J. Trenching LLC, and for some three years, failed to report nearly $100,000 of employment taxes.
After those lapses – which totaled some $2.2 million – were uncovered, the woman pleaded guilty to "willfully failing to account for and pay over employment taxes to the IRS."
Scheduled to be sentenced on December 14, the woman faces up to five years in prison, a period of supervised release, together with a mandate to pay restitution and monetary penalties.
She ain' gonna be in Kansas, no more.
# # #