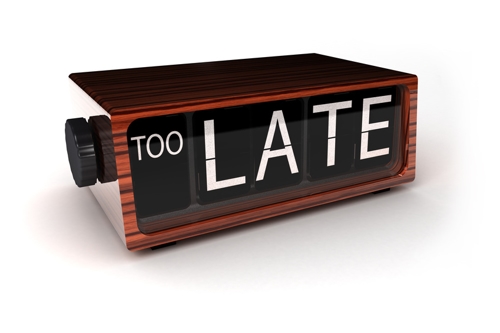 WAITING 11 MONTHS OPERATED TO HER DETRIMENT
In April of 2019, GR filed a case against the New York City Housing Authority (NYCHA) seeking leave to fail a late notice of claim.
Apparently, since her child was diagnosed with elevated levels of lead in her bloodstream, GR wanted to recover damages as a result of the personal injuries her youngster suffered from all the lead paint and lead substances that existed in their apartment. But under New York law, service of the required claim form was a "condition precedent" to commencing suit against the agency, and GR waited a bit too long – about eleven months from the receipt of her child's test results -- before taking action.
While the Queens County Supreme Court had the discretion to grant GR such an extension, after it declined to do so, an appeal followed.
In a decision which reiterated the governing law, the Appellate Division, Second Department, noted that a prospective litigant normally has 90 days to file a claim. And when it comes to considering an extension of that time-frame, a court is required to balance the following factors:
"whether (1) the public corporation acquired actual knowledge of the essential facts constituting the claim within 90 days from its accrual or a reasonable time thereafter, (2) the petitioner was an infant at the time the claim arose and, if so, whether there was a nexus between the infancy and the failure to serve a timely notice of claim, (3) the petitioner demonstrated a reasonable excuse for the failure to serve a timely notice of claim, and (4) the public corporation was substantially prejudiced by the delay in its ability to maintain a defense on the merits …."
Since GR was unable to satisfy these elements and failed (among other things) to show that NYCHA had "actual knowledge of the facts," within the governing 90-day window -- a factor which the AD2 considered to be of "`great importance'" -- the appellate court concluded that the application for additional time had thus been correctly denied.
Bet that didn't escape notice ….
# # #
 
DECISION