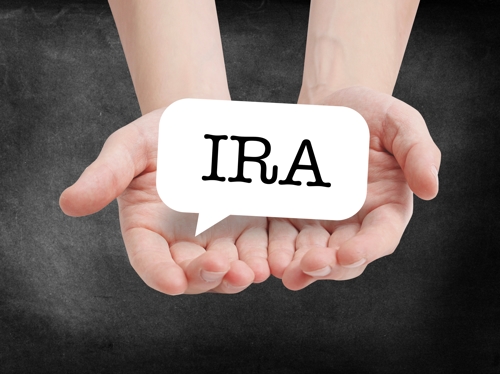 TRANSFERS FROM DECEDENT'S IRA ACCOUNT WERE "FRAUDULENT CONVEYANCES"
While a law firm (S.A. PC) had secured a money judgment against a party, it was unable to collect against the debtor because her asset, an Individual Retirement Account, was exempt by law.
Upon the debtor's death, however, S.A. claimed that the funds were longer shielded from creditors and that the "gratuitous transfers" made from her IRA account comprised "fraudulent conveyances," but the New York County Supreme Court disagreed and denied S.A.'s request for relief.
On appeal, the Appellate Division, First Department, was of the view the that upon the debtor's death the IRA funds were "no longer 'held in trust,'" and that any exemption was lost. And since the transfers rendered the debtor's estate insolvent, S.A. had thus sufficiently "established that those transfers were fraudulent conveyances."
Because S.A.'s position was found to be meritorious, the AD1 reversed the underlying denial, and granted S.A.'s motion for summary judgment on its fraudulent conveyance claim.
We got no other way to convey that ....
# # #
DECISION