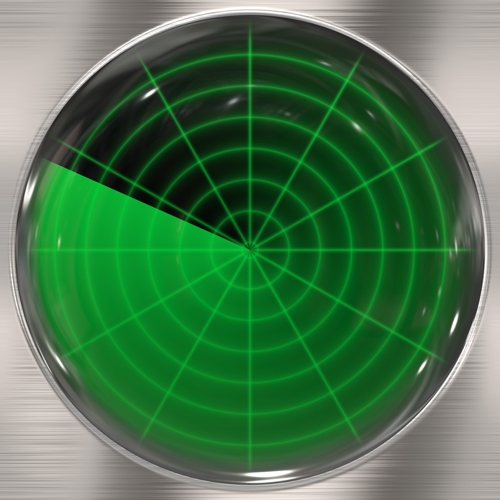 COP FAILED TO USE A RADAR GUN
After he was stopped for a purported traffic violation, the police retrieved evidence and statements that were used against the driver, and which eventually led to his conviction for "aggravated driving while intoxicated" – a Class E felony.
When the driver appealed from the Stueben County Court's refusal to suppress the evidence, the Appellate Division, Fourth Department, found that refusal to be wrongful.
Apparently, the police officer in question predicated the stop on the driver traveling at 82 mph in a 65 mph zone. But the record failed to show that a radar gun was used, or that the officer had the requisite training and experience to visually estimate the rate of speed or to determine whether the speed limit had been exceeded.
Given that lapse, the AD4 concluded that the prosecution failed to support the legality of the stop, in the first instance. And, as a result, any evidence retrieved and/or statements made should have been suppressed and the indictment was thus dismissed.
Now how indicting was that?
# # #
DECISION