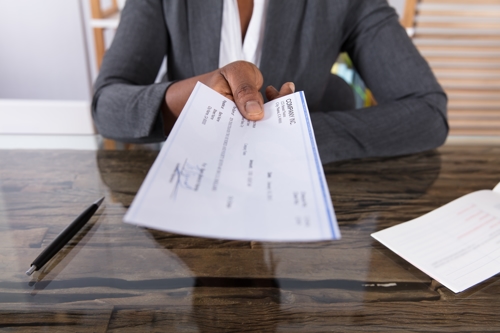 PAID MALE PROFESSORS MORE FOR "SUBSTANTIALLY EQUAL WORK"
According to a August 30, 2023 press release issued by the U.S. Equal Employment Opportunity Commission (EEOC), the University of Texas, Permian Basin, has agreed to settle a federal wage discrimination lawsuit for $46,000, and will modify its employment related practices.
Apparently, the school purportedly paid a female associate accounting professor less that it paid two male assistant accounting professors who performed "substantially equal work."
When the female employee objected to the compensation disparity, her performance evaluation was "lowered," supposedly "in retaliation" for expressing her concerns.
Finding such conduct violative of the Equal Pay Act of 1963, the EEOC filed litigation in the U.S. District Court for the Western District of Texas, Midland Division (Equal Employment Opportunity Commission v. University of Texas at Permian Basin, Civil Action No. 7:22-cv-00210).
In a written statement announcing the settlement, EEOC Trial Attorney, Esha Rajendran, noted, "We are pleased University of Texas, Permian Basin worked cooperatively with the EEOC to resolve the issues in this case …. The EEOC will continue to vigorously enforce the EPA and fight pay discrimination based on sex."
How do you think they'll account for that?
# # #