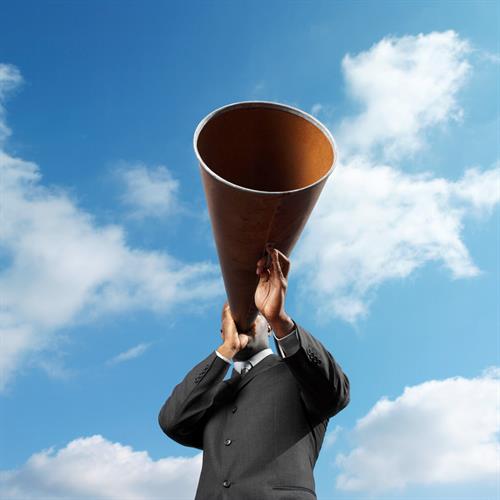 COMPANY AGREES TO SETTLE DISABILITY DISCRIMINATION LAWSUIT FOR $85K
In settlement of a disability lawsuit brought by the U.S. Equal Employment Opportunity Commission (EEOC), the Sinclair Broadcast Group has agreed to pay $85,000 and to modify its employment related practices.
Apparently, after it learned that a help-desk technician was diagnosed with a schizo-affective disorder, the company suspended, and later fired, her.
Alleging that such conduct violated the Americans with Disabilities Act (ADA), the EEOC filed litigation (EEOC v. Sinclair Broadcast Group, Inc., Case No. 1:22-cv-02406) in the U.S. District Court for the District of Maryland seeking monetary damages and injunctive relief.
In a press release dated August 31, 2023, the EEOC announced the $85,000 cash payment (which comprised back pay and compensatory damages), together with training to ensure compliance with federal law, as well as protecting those with mental impairments "from harassment, degrading conduct and discrimination."
In a written statement, Philadelphia District Office Regional Attorney Debra Lawrence said, "The ADA protects disabled workers from discrimination and employment decisions based on subjective perceptions, fear or stereotypes about the nature or effect of a person's disability."
No how mental is that?
# # #