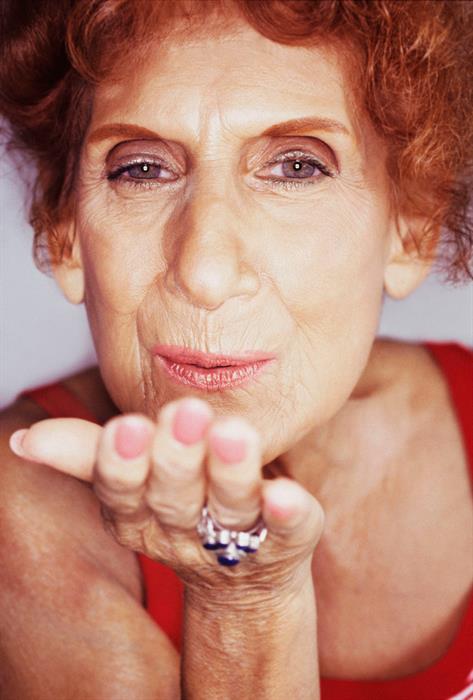 SAVA AGREES TO SETTLE CASE BY PAYING $150K AND TO MODIFY TRAINING PRACTICES
According to an August 30, 2023, press release issued by the U.S. Equal Employment Opportunity Commission (EEOC), SSC Montrose San Juan Operating Co., LLC and SavaSeniorCare Administrative Services, LLC (jointly, "SAVA"), agreed to settle a federal sexual harassment and retaliation lawsuit for $150,000.
The female employees at this Montrose, Colorado, senior living center were said to have been subjected to "sexual harassment" by residents who grabbed their "breasts and buttocks," asked for "sexual favors," and used "inappropriate language and gestures." And even though the employees complained about that misconduct, SAVA did nothing to abate or address it. In fact, SAVA is said to have "retaliated" against a complaining employee by "suspending her without pay and firing her within days of her complaint."
Believing that such conduct violated Title VII of the Civil Rights Act of 1964, the EEOC files suit (EEOC v. SSC Montrose San Juan Operating Co., LLC and SavaSeniorCare Administrative Services LLC, d/b/a The San Juan Living Center, Civil Action No. 20-cv-03162), seeking monetary damages and equitable relief.
In addition to the monetary compensation, SAVA has agreed to modify its employment related policies and practices so that its employees can "properly care for and report residents who engage in hostile behavior or unwelcome sexual behavior."
In a written statement, Regional Attorney Mary Jo O'Neill of the EEOC's Phoenix District Office, noted, "We are pleased the EEOC has secured a settlement in this matter that heightens awareness about sexual harassment by clients in nursing facilities, informs staff of their rights, and, we hope, avoids such incidents in the future and in other nursing facilities around the country."
Think they'll finally stop nursing harassment?
# # #