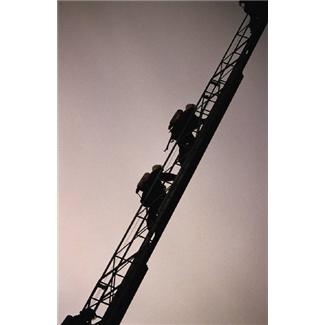 PATIENT INCURRED BURNS OVER 70% OF HIS BODY
After he suffered second- and third-degree burns over 70% of his body, in a facility owned and operated by Services for the Underserved (SUS), "M.E.S." filed suit seeking recompense for his personal injuries.
Apparently, a fire broke out in M.E.S.'s apartment, and employees of the facility failed to respond to an alarm, check on him, or call 911 -- ultimately resulting in a 12-hour delay before M.E.S. was treated for his injuries.
While SUS asserted that a security company was contractually responsible for responding to the alarm, neither the Bronx County Supreme Court nor the Appellate Division, First Department, thought that relieved SUS of liability in this instance, particularly given the "heightened duty of care" triggered by the "nature of their [residents'] ailments and the level of restriction placed on the residencies."
Since there were questions of fact as to whether SUS comported with its duty to safeguard its residents and patients, both the Supreme Court and Appellate Division, First Department, thought that SUS could not escape a trial in this case. And given that its security company had a contractual obligation to enforce the facility's policies and procedures, which included a fire-evacuation policy, it too couldn't be let out of the case, as there was also a "question of fact" as to whether that company appropriately "discharged its duties" in this instance.
What a M.E.S.S.
# # #
DECISION