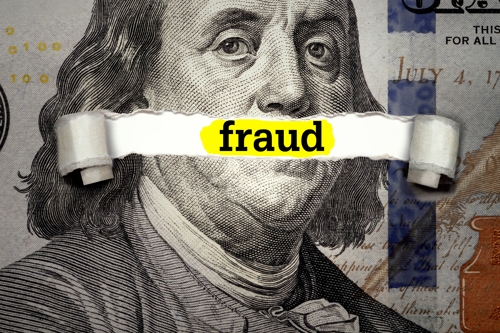 "THE BRITTINGHAM GROUP" PROMISED EXTRAORDINARY RETURNS WHICH WERE NEVER REALIZED
According to a September 1, 2023, press release issued by the United States Department of Justice, four men from various parts of the county engaged in an "investment fraud scheme" by way of an entity known as "The Brittingham Group."
The men allegedly misrepresented the nature of their investment offerings, "and promised outsize returns," but ended up pocketing some $18 million and not delivering results.
A federal jury in the Western District of Arkansas convicted each of the four men of "conspiracy to commit wire fraud, wire fraud, and conspiracy to commit money laundering," and face up to two decades in prison on each count. One member of the group was also convicted of "money laundering," and faces up to 10 years in prison. (Sentencing has not yet been scheduled.)
In a written statement, IRS Criminal Investigation (IRS-CI) Chief Jim Lee, noted, "Plain and simple, these four individuals ran a fraudulent scheme. They falsely represented the nature of their business and lied about potential investment returns to bilk unsuspecting victims out of more than $18 million …. I commend the Criminal Division's Fraud Section who prosecuted the case, and our special agents and partners at the FBI uncovered the complex web of financial transactions that led to the defendants' convictions[.]"
Do you think those guys expected that return?

# # #