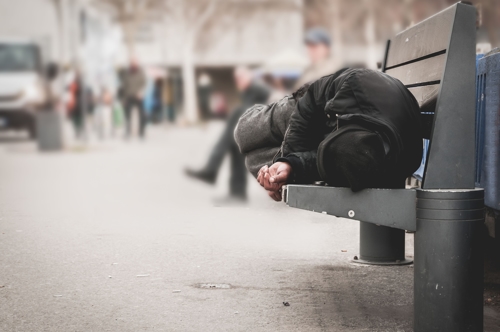 COMPANY SAID TO HAVE WRONGFULLY TERMINATED EMPLOYEES FOR "SPEAKING OUT"
According to a press release issued by the United States Equal Opportunity Commission (EEOC), a New Mexican company known as Third Bench Holdings, and its subsidiary, Las Cruces Cabinets d/b/a Sher-wood Cabinetry, have been sued for retaliating against employees who reported workplace "harassment and discriminatory treatment."
Not only were the complainant and her husband demoted, and later fired, by management, but the human resources director who was investigating the claim was also terminated.
Since such conduct was believed to violate Title VII of the Civil Rights Act of 1964, the EEOC filed litigation, Civil Action No. 2:23-cv-659, in U.S. District Court for the District of New Mexico, seeking compensatory and punitive damages, together with injunctive relief enjoining such conduct in the future.
In a written statement, Brooke López, trial attorney in the EEOC's Dallas District Office, noted that, "Employers are prohibited from punishing their employees for speaking out about what they reasonably believe to be discriminatory treatment …. Without these federal protections, workers may not feel safe standing up for themselves."
Think they're going to empty out that Bench?
# # #