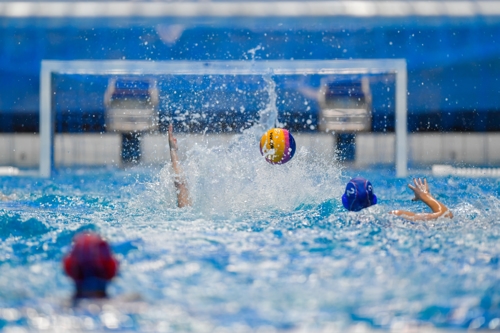 VIOLATED THE CIVIL RIGHTS OF FOUR FEMALES BY ENGAGING IN "UNLAWFUL TOUCHING"
According to a press release issued by the United States Department of Justice, a former director of sports medicine at San Jose State University pleaded guilty to "unlawfully touching female student-athletes under the guise of providing medical treatment."
The man, SS, admitted that for a three-year period (2017-2020), he violated the civil rights of four female student-athletes on the women's water polo team, by "touching their breasts and buttocks without their consent and without a legitimate medical purpose."
With sentencing scheduled for Nov. 14, SS faces up to a year in prison and a fine of up to $100,000 on each count, together with up to a year of supervised release.
In a written statement, Assistant Attorney General Kristen Clarke of the Justice Department's Civil Rights Division, noted, "[SS] abused his position of trust and authority as a public university official to sexually assault female student-athletes who entrusted him with their medical care …. No student-athlete should ever be subject to sexual harassment at the hands of their sports medicine director, coach or any other official at a college or university. This egregious conduct violates federal law, and the Justice Department will aggressively prosecute individuals who exploit their positions of authority to sexually abuse our community members. We stand with the survivors and thank them for their courage and willingness to support the government's prosecution of this defendant."
How touching was that?
# # #