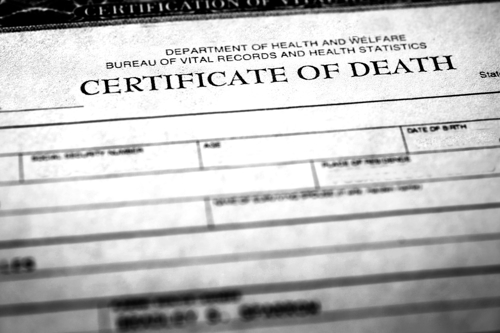 WOMAN IDENTIFIED HERSELF AS "ADMINISTRATOR" BEFORE SHE WAS FORMALLY APPOINTED
Believing that her relative's cause of death was due to "medical malpractice" while being treated at SUNY Downstate Medical Center in Brooklyn, on February 2, 2018, "A.F." filed a claim against the State of New York identifying herself as the "administrator" of the decedent's estate.
The problem here was that A.F. was not issued letters of administration by the Surrogate's Court until July 18, 2019; over a year later. So, when the State moved to dismiss the claim, alleging that A.F. had lacked the requisite "legal capacity" at the time the paperwork was filed, the New York State Court of Claims granted that request.
On appeal, the Appellate Division, Second Department, noted that given the government's waiver of sovereign immunity the applicable procedures must be "strictly construed and applied," and that when wrongful death and personal-injury claims are brought against the State of New York, an executor or administrator must first be formally appointed.
Since A.F. had "no authority" to file the claim before the letters issued, the AD2 concluded that dismissal had been providently granted. It was also of the view that her request to file a "late claim" had been properly denied as the underlying statute of limitations had since expired.
Would it have killed them to be nice here?
# # #
DECISION