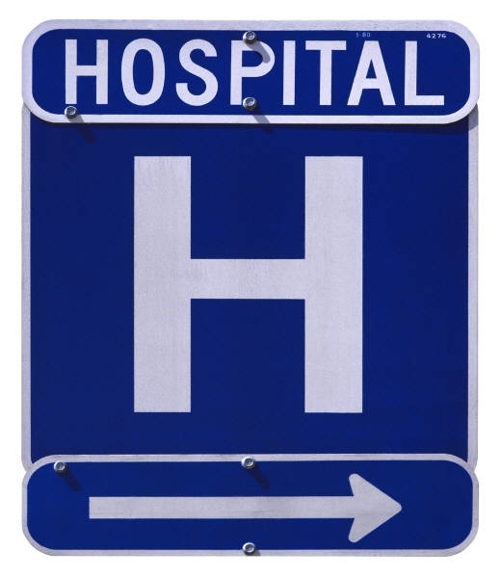 ESTATE ALLEGED MEDICAL MALPRACTICE
After MF -- an 89-year-old who was "functionally quadriplegic" and high bed risk -- was admitted into St Luke's -Roosevelt Hospital Center, the senior's condition deteriorated. Among other things, the woman was found one morning on the floor (having fallen from her bed) with a laceration to her head and a subsequently diagnosed "subdural hematoma." Days later, she died.
The Administrator of MF's estate filed suit alleging medical malpractice and asserted eleven predicates: "(1) failing to diagnose and treat plaintiffs' decedent's Mycobacterium avium-intracellulare (MAI) infection; (2) failing to properly and timely diagnose cough and MAI infection with atypical features; (3) failing to timely and properly evaluate the decedent's MAI infection; (4) failing to recognize a life-threatening condition; (5) failing to provide adequate and proper supervision and assistive devices to prevent accidents; (6) failing to properly assess for injuries after the decedent fell; (7) failing to provide floor mats; (8) failing to properly institute a care plan after being assessed as a fall risk; (9) leaving the decedent unattended in violation of St. Luke's policies; (10) failing to properly monitor and document the decedent's medical condition; and (11) failing to have sufficient nursing staff to attain or maintain the highest practicable physical, mental, and psychosocial well-being of the decedent."
When it later moved for pre-trial dismissal of the fifth, sixth, eighth, ninth, tenth, and eleventh predicates, the Bronx County Supreme Court primarily found in the hospital's favor (except for the negligence related to the bed alarm), triggering an appeal by the Estate's Administrator.
On its review, the Appellate Division, First Department, was of the opinion the hospital's papers were inadequate to warrant the requested relief. Among other things, the views expressed by St. Luke's experts were characterized as "conclusory" in nature, and lacked the appropriate documentary support, like the "fall risk assessment or hospital fall prevention policy."
Given those deficiencies, because the record failed to warrant relief, the underlying order was reversed, and the stricken claims were reinstated.
Did St. Luke, the patron saint of physicians and surgeons, abandon this hospital?
# # #