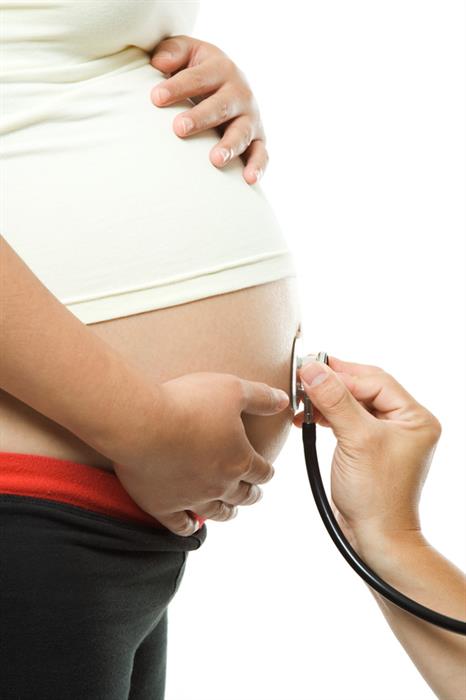 COMPANY QUESTIONED EMPLOYEE'S ABILITY TO WORK, DESPITE NO MEDICAL RESTRICTIONS
After a property manager informed her employer that she was pregnant, St. Charles Housing, LP, Menowitz Management Corp., and Rental Assistance II, Inc., doing business as Apartment Corp., is alleged to have fired her, according to a press release issued by the U.S. Equal Employment Opportunity Commission (EEOC).
Apparently, despite there being no medical restrictions, the company was of the view that the employee was unable to perform her duties given her "condition."
Believing that such conduct violated Title VII of the Civil Rights Act of 1964, on August 29, 2023, the EEOC filed suit in the U.S. District Court for Eastern District of New York, seeking monetary damages and injunctive relief.
In a written statement, Renay Oliver, a trial attorney in the EEOC's New York District Office, noted that, "No one should lose a job because of pregnancy …. Federal law makes clear employees cannot be terminated from their jobs based on unfounded stereotypes about what they can and can't do while pregnant."
Think that warranted a pregnant pause?
# # #