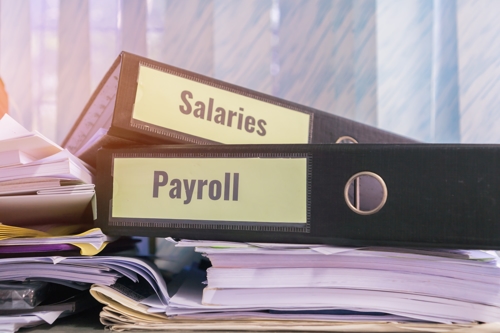 FACES ONLY FIVE YEARS IN PRISON
On September 1, 2023, R.K., a man from Oregon, pleaded guilty to having purloined payroll taxes.
Apparently, RK was an officer of a company which provided payroll-related services for its clients. Starting in 2016, through 2022, he is said to have wrongfully pilfered some $24,816,602 in payroll taxes meant for the federal government. (He supposedly used the funds to benefit himself and to pay his company's creditors.)
According to a press release issued by the United States Department of Justice, R.K. is scheduled to be sentenced on January 8, 2024, and faces up to five years in prison (together with a period of supervised release and monetary penalties).
Think he'll find his time in the clinker, taxing?
# # #