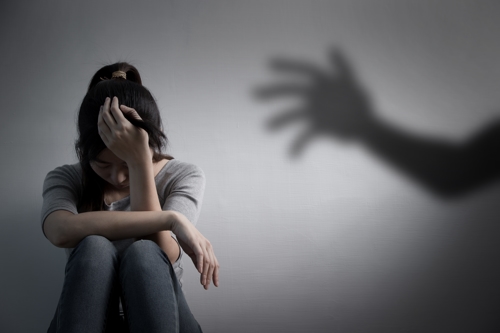 FORMER DEPUTY SHERIFF SEXUALLY ASSAULTED WOMAN WHILE IN HIS CUSTODY
A deputy sheriff with the Dallas County, Alabama, Sheriff's Office is said to have forced a woman, whom he apprehended, placed in custody, and then drove her by car to a desolate location, to "perform oral sex on him against her will."
The victim apparently believed she would be shot if she did not comply.
After he was sentenced on August 25, 2023, to 12½ years in prison, Assistant Attorney General Kristen Clarke of the Justice Department's Civil Rights Division, noted in a written statement, "Today's sentence sends a clear message that officers who abuse their positions of power to sexually assault women in their custody will face significant prison time for their unlawful actions …. The Justice Department will not tolerate sexual misconduct committed by law enforcement officers who were sworn to serve and protect their communities."
That must have been hard to swallow.
# # #