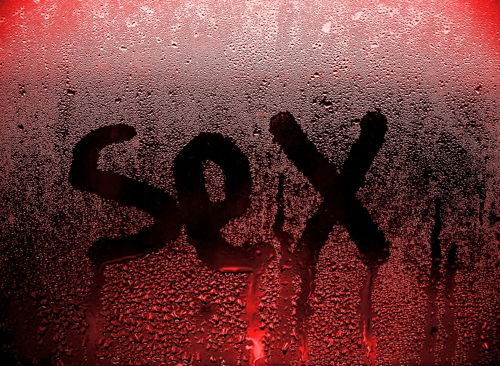 SUBJECTED WOMEN TO "UNWELCOME SEXUAL COMMENTS AND ADVANCES"
According to a complaint filed by the United States Department of Justice, a man from Amesville, Ohio, who owns and manages some 70 residential rental properties, is alleged to have sexually harassed his female tenants and housing applicants in violation of federal law.
Since 2004, the landlord in question, supposedly requested sex acts, subjected women to "unwelcome sexual touching," "unwelcome sexual comments and advances," entered apartments without permission, and demanded sexual favors if they wished to remain in their homes. He also supposedly expressed willingness to waive late or unpaid rent in exchange for "sex acts."
The lawsuit, which was filed in the U.S. District Court for the Southern District of Ohio, seeks monetary damages and injunctive relief. (You'll find the link to the complaint, below.)
In a written statement, Assistant Attorney General Kristen Clarke of the Justice Department's Civil Rights Division, noted, "No one should have to experience sexual harassment in their home or their community …. The Justice Department will vigorously enforce fair housing laws to hold accountable landlords who prey on vulnerable tenants and housing applicants."
This Ohio landlord clearly needs a new lease on life ….
# # #
US DOJ PRESS RELEASE ~ 08.31.23