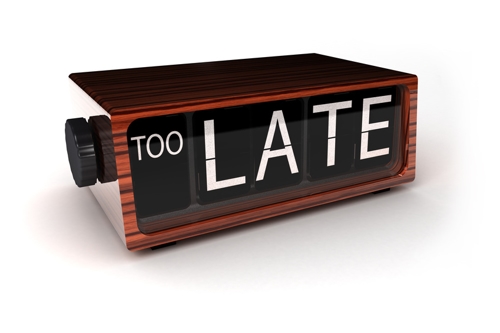 COURT REFUSED TO EXCUSE HIS NON-APPEARANCE
Ater KK failed to appear for a trial on an unpaid rent claim, the Suffolk County District Court issued a judgment against him.
When he later sought to vacate his default, claiming that notice of the appearance had not been timely received, the judge denied the request.
On appeal, the Appellate Term, Second Department, indicated that such requests are typically left to the trial court's discretion. And, in this instance, given that KK had not proffered a "reasonable excuse" for his no-show, it refused to consider any purported "defense" he may have had to the case, and left the outcome undisturbed.
Now how inexcusable was that?
# # #