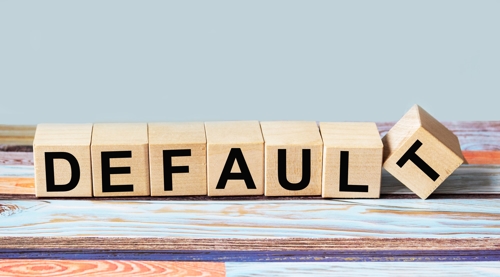 MUST KEEP PAYING $6000 PER MONTH IN MAINTENANCE AND $3934.66 IN CHILD SUPPORT
Back in March of 2016, after the Orange County Supreme Court determined that plaintiff, C.C., earned an annual income of $350,000 and that he "had access" to property worth over $26 million, the court directed (on default) that C.C. pay $6,000 per month in maintenance and $3934.66 per month in child support.
Some three years later, in April 2019, C.C. asked the court to vacate that order, and when that request was denied, he appealed to the Appellate Division, Second Department.
While it noted that courts typically have a "liberal policy" when it comes to vacating defaults, a movant is still required to demonstrate a "potentially meritorious defense" to the case. While he failed to proffer a reasonable excuse for his initial nonappearance, (characterizing his contentions as "vague, conclusory and unsubstantiated"), the court also thought he failed to provide a meritorious basis to vacate the underlying order. In the absence of "fraud, mistake, inadvertence, surprise, or excusable neglect," the AD2 opted to leave the underlying order undisturbed.
Now was that neglectful or what?
# # #