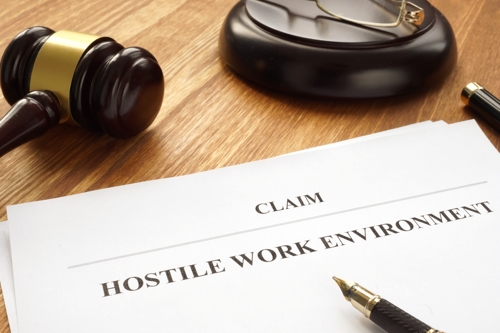 SUBJECTED EMPLOYEES TO SEXUAL ASSAULTS, SOLICITATION AND EXPLICIT SEXUAL COMMENTS
In two lawsuits failed on August 24, 2023, the the U.S. Equal Employment Opportunity Commission (EEOC) alleged that Mariscos El Puerto, Inc., and La Catrina, LLC – a Nevada-based restaurant and bar – allowed its customers and personnel to subject female employees, together with gay and lesbian workers, to widespread discrimination and harassment.
Since 2015, the establishments allowed their male managers to require female employees "to engage in sexual activities to maintain their employment." They were also reportedly subject to "sexual assaults, sexual solicitations, inappropriate touching of the buttocks and breasts, males rubbing up against the female workers, and frequent explicit sexual comments."
In a second lawsuit, it was alleged that the establishment subjected gay and lesbian workers to "physical assault and offensive slurs."
Since the conduct was believed to violate Title VII of the Civil Rights Act of of 1964, the EEOC filed its litigation in the U.S. District Court for the District of Nevada (EEOC v. Mariscos El Puerto, Inc. and La Catrina, LLC, Case Nos. 2:23-cv-01309 and 2:23-cv-01310), seeking monetary damages and injunctive relief.
In a written statement, Anna Park, regional attorney for the EEOC's Los Angeles District, noted that "The EEOC continues to see egregious sexual harassment against vulnerable low-wage workers in the restaurant industry …. The Commission will continue to vigorously enforce anti-discrimination laws on behalf of the most vulnerable workers."
Look who's most vulnerable now ….
# # #