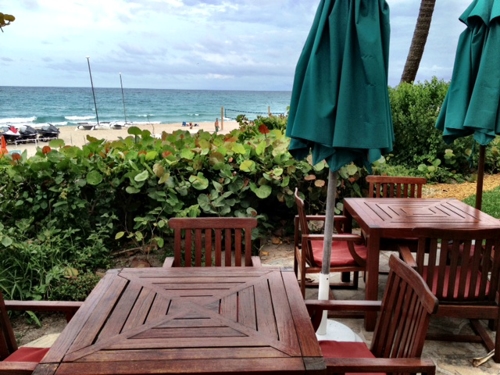 FLORIDA WOULD AFFORD KID BETTER QUALITY OF LIFE
After the Bronx County Family Court granted the mother's request to modify the custody and visitation orders and permitted her to move to Florida with their child, the father appealed.
Apparently, mom, who was the primary caregiver and who had custody of the kid for several years, received no financial assistance from the father and suffered some financial setbacks due to COVID-19. After managing to create a party planning business in Florida, the mother contended that it would improve the child's quality of life, if permitted to relocated to that state – which was said to be "more affordable," and was where a younger sibling, with whom the child had a "close relationship with," also lived.
The father, on the other hand, supposedly left the kid alone "for periods of time," and is also alleged to have "physically abused him." Given that backdrop the Appellate Division, First Department, agreed that it was best to let the mother relocate, particularly given the "liberal visitation schedule" that was approved by the Family Court – during the summer months and school holidays – which would "allow for the continuation of a meaningful relationship between the father and the child."
Florida mode: activated.
# # #
DECISION