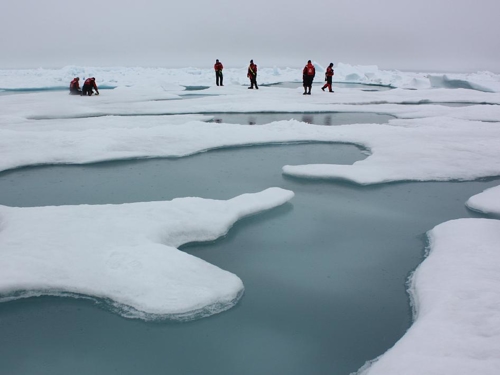 ABSENT WRITTEN NOTICE OF ICY CONDITION, CASE AGAINST CITY COULDN'T SURVIVE
After falling on some ice in a parking lot owned by the City of Long Beach, RB and her husband filed suit with the Nassau County Supreme Court seeking damages.
When the judge granted the municipality's dismissal request, an appeal to the Appellate Division, Second Department, ensued. And the appellate court ended up agreeing that the case had been appropriately concluded.
Apparently, the city had a "prior written notice" law which required that it be apprised of the condition in dispute. And while there are exceptions to that requirement – like when "an affirmative act of negligence by the municipality creates the defect; or where a special use of the property confers a special benefit upon the municipality" – those exclusions were inapplicable in this instance.
Given that the City's Deputy Commission of Public Works attested to a search of the records, and reported that no "prior written notice of the ice condition alleged by the plaintiff" had been filed, the AD2 left the dismissal of the litigation undisturbed.
That case sure got an icy reception from the AD2.
# # #
DECISION