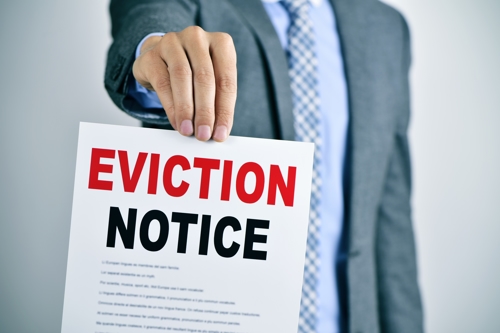 ABSENT TENANCY RELATIONSHIP, HE HAD NO RIGHT TO SEEK POSSESSION
Claiming he was illegally evicted from his space, L.J.Y. filed a wrongful eviction proceeding against L. Steele (the prime tenant) in Kings County Civil Court.
Finding that L.J.Y. was nothing more than a "licensee," and that L. Steele had only agreed to certain "storage privileges," the Civil Court denied the guy's restoration request.
Deferring to the trial court's credibility determination, and based on its review of the record, the Appellate Term, Second Department, agreed that because there was no "meeting of the minds," and a tenancy had never been created, L.J.Y held nothing more than revocable "storage privileges." And given that he had no legal basis to be restored (because he never had "possession" in the first instance), the AT2 ended up affirming the underlying outcome.
Was a victory stolen from him, or what?
# # #