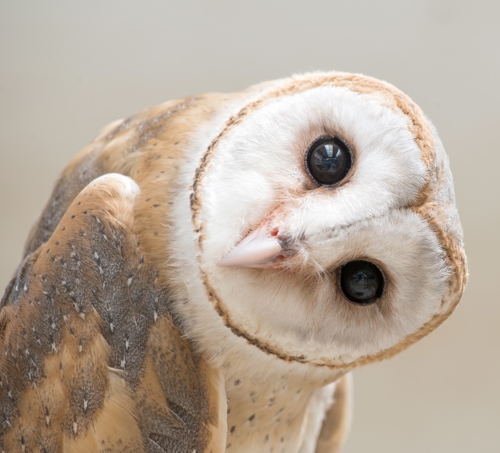 COMPANY SUED BECAUSE IT DISCRIMINATED BASED ON WORKERS' "SKIN TONES"
According to a press release issued by the U.S. Equal Employment Opportunity Commission (EEOC), Hooters of America, LLC -- franchisor and operator of more than 420 Hooters restaurants in 42 states and 29 countries – is alleged to have discriminated against some of its employees at its Greensboro, North Carolina, location, by disparately treating those who were "Black and/or had dark skin tones," after it had implemented COVID-related layoffs.
In response to the pandemic -- back in March of 2020 – this Greensboro location is alleged to have laid off some 43 people, with those of color among those impacted. But several months later, in May of 2020, the company chiefly recalled those "who were White or had light skin tones."
Believing that such conduct violated Title VII of the Civil Rights Act of 1964, the EEOC filed suit in U.S. District Court for the Middle District of North Carolina (Equal Employment Opportunity Commission v. Hooters of America, LLC, Civil Action No.: 1:23-cv-00722), seeking monetary damages and injunctive relief against the company.
In a written statement, Melinda C. Dugas, regional attorney for the EEOC's Charlotte District, noted, "When recalling employees from a layoff, it is critical that employers examine their selection criteria to ensure they are objectively verifiable and free from racial bias …. Federal law protects employees from race-based decision making in the terms of employment, including in layoff, recall and hiring decisions."
Think they hooting and hollering now?
# # #