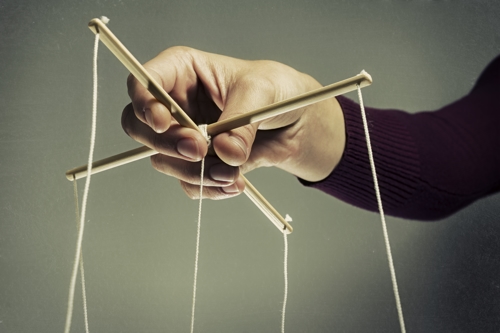 MAN ACTED AS COMPANIES' "ALTER EGO"
After a New York County Supreme Court judge found that the court had jurisdiction after four different entities based on an "alter ego" theory, and denied a "forum non conveniens" request, an appeal followed.
According to the Appellate Division, First Department, decision, "Ali" remained in control of those companies even after they were sold back in January of 2013, and not only "extensively involved himself with their operations, but he also allegedly dominated and controlled them." Ali's involvement was so significant that the AD1 thought he could be viewed as an "equitable owner."
According to the underlying complaint, Ali "withdrew substantial sums of money from defendants after January 2013." By way of example, one entity "paid more than $130,807 in rent for an apartment where his relatives lived, $23,915 in tuition for his children, and $25,000 to himself, under an alias, for credit card expenses…." That conduct reinforced the underlying "alter ego" analysis.
Given that Ali never contested the court's jurisdiction over himself, personally, there was no basis for these companies to object to its authority, given the extent of Ali's interaction or "involvement" with them. (Additionally, the court noted that it also had jurisdiction over three of the entities given their use of "New York correspondent bank accounts.")
As for the case not being dismissed on an "inconvenient forum" – or "forum non conveniens" grounds – the AD1 noted that while the current principal of the companies lived in Uzbekistan, since Ali was the main witness, it didn't think the application needed to be entertained, particularly since the new owner could "appear by electronic means," if his testimony was found to be necessary.
Bet that didn't massage their egos ….
# # #
DECISION