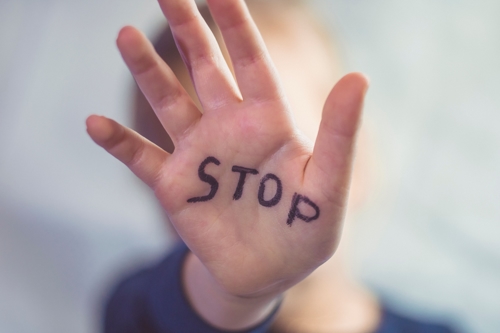 ENGAGED IN "EXCESSIVE CORPORAL PUNISHMENT"
After he was found to have neglected his two kids, EJ and Erika, the dad appealed.
Upon its review of the case, the Appellate Division, First Department, was of the view that a "fair preponderance of the evidence" supported the New York County Family Court's determination. Among other things, the dad was found to have engaged in "excessive corporal punishment" and to have misused alcohol "to the extent that he lost self control."
After his father pushed EJ to the floor and caused him to incur injuries to his neck, chest and hand, the former reportedly went to the mother's home, "banged on the door, and threatened to harm EJ, the mother, and the mother's boyfriend for approximately 40 minutes," until the police were eventually called.
The fact that EJ's injuries arose from a single incident didn't negate the seriousness of the father's conduct, so the AD1 left the outcome undisturbed. (The appellate court also thought the record supported a derivative neglect finding as far as Erika was concerned, as she was in the room when the father's altercation with EJ occurred.)
They sure took control of that ….
# # #
DECISION
Matter of EJ W. (Leroy E. W., Jr.)