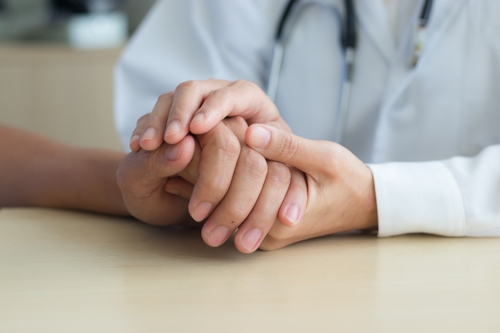 EMPLOYER GETS "NEGLIGENT HIRING & SUPERVISION" CLAIM DISMISSED
After suing her doctor for "unwanted touching during a procedure," the plaintiff sought to amend her complaint to assert claims against ProHEALTH Care Associates, alleging violations of the state's Executive Law, and for "negligent hiring, training, supervision and retention" of the physician.
When the entity sought to have those claims dismissed, the Nassau County Supreme Court ended up denying that request. But, on appeal, the Appellate Division, Second Department, had a different view of the matter.
While the Executive Law makes it unlawful for a business to "withhold or deny 'any of the accommodations, advantages, facilities or privileges' provided by that accommodation based upon 'sexual orientation' or 'sex,'" because the plaintiff was unable to show that she had been denied such rights or privileges, the AD2 thought that claim should have been thrown out.
And because she was unable to demonstrate that ProHEALTH "knew or should have known of the employee's propensity for the conduct which caused the injury," the AD2 concluded that the "negligent hiring, training, supervision and retention" claim also should have been stricken.
Interestingly, the court didn't think the plaintiff should have been permitted "additional discovery," as she was unable to evince that such a process would lead to "relevant evidence," nor did she show that there were any pertinent facts "exclusively within ProHEALTH's knowledge or control."
But wouldn't such discovery reinforce whether the entity had knowledge or notice of its doctor's "propensity?" (Well, apparently, the AD2 didn't want anyone touching that ….)
# # #