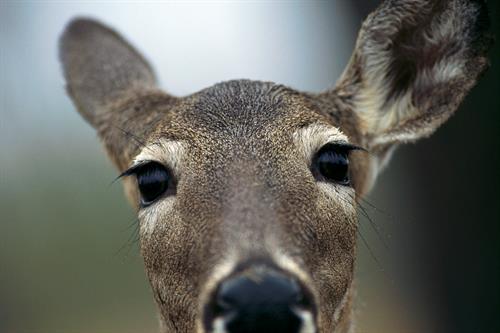 CASE WAS NOT TIME-BARRED
P.F. filed an Article 78 proceeding after the Town of East Hampton Architectural Review Board denied P.F.'s request to approve an existing gate and deer fence.
The determination was dated April 25, 2019, filed with the Town Clerk on April 26, 2019, and a copy was mailed to P.F. on April 29, 2019.
Since the proceeding wasn't filed until August 29, 2019, the Suffolk County Supreme Court thought that case hadn't been timely commenced and dismissed the petition. On appeal, the Appellate Division, Second Department, reversed.
Since P.F. had four months to file the special proceeding, the AD2 didn't think the administrative review period lapsed until September 4, 2019 – four months from May 4, 2019 (when P.F. is presumed to have received the decision, after adding five days for service by mail). Since the case had been timely filed, the AD2 thought that dismissal had been improvidently granted and reinstated the dispute.
Oh, my deer!
# # #
DECISION