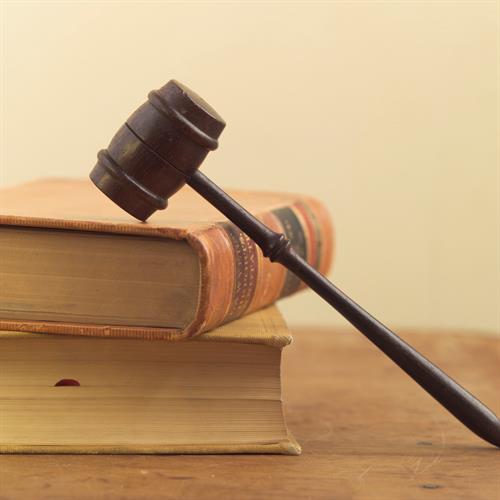 UNCLEAR WHETHER HE WAIVED HIS RIGHT TO AN ATTORNEY
Pursuant to a Family Court order, a couple shared "joint legal custody" of their child and alternated weekends when it came to parental access. When the mother later asked for primary physical custody, with the father only having parental access, the dad asked for an adjournment so that he could get an attorney.
When the matter next appeared on the court's calendar, the father appeared without counsel, and the Orange County Family Court proceeded with the hearing without inquiring whether the father was waiving his right to have a lawyer present. After relief was granted in the mother's favor, an appeal followed.
On its review of the record, the Appellate Division, Second Department, thought it was error for the Family Court to have not asked whether the father was willing to waive his right to counsel. As the AD2 noted:
"The father, as a respondent in a proceeding pursuant to Family Court Act article 6, had the right to be represented by counsel …. A party may waive that right and proceed without counsel provided he or she makes a knowing, voluntary, and intelligent waiver of the right to counsel' …. '[T]o determine whether a party has validly waived the right to counsel, a court must conduct a searching inquiry to ensure that the waiver has been made knowingly, voluntarily, and intelligently.'"
Since that inquiry was not undertaken, the AD2 reversed and sent the matter back for a new hearing on the mother's request.
Who will take custody of that mistake?
# # #
DECISION