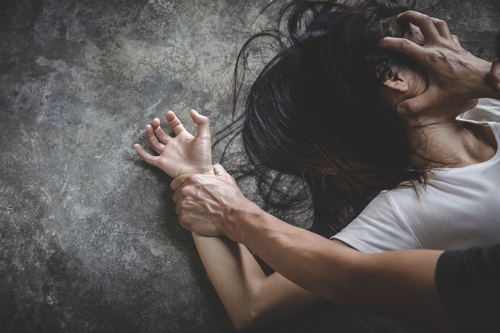 SENTENCED TO THREE MONTHS IN PRISON, FIVE YEARS OF SUPERVISED RELEASE
Between October 2021 and August 2022, LJH (54), a Tallahassee (Florida) resident, is alleged to have engaged in "repeated sexual acts with an inmate" while employed as "sports specialist" with the Bureau of Prisons.
After a report was filed, a forensic examination revealed DNA evidence which confirmed a "likely link" between LJH and the victim.
On August 24, 2023, the man was sentenced to three months in prison, and five years of supervised release. He was also ordered to pay a $1000 fine, a $5000 Justice for Victims of Trafficking Act assessment, $100 special monetary assessment, and will be required to register as a sex offender.
In a written statement, Deputy Attorney General Lisa O. Monaco, noted, "As this prosecution demonstrates, the Department of Justice remains dedicated to rooting out sexual misconduct at the Bureau of Prisons …. Any BOP employee who abuses their position of authority and mistreats those in their custody will be held accountable."
Nothing sporting about that ….
# # #