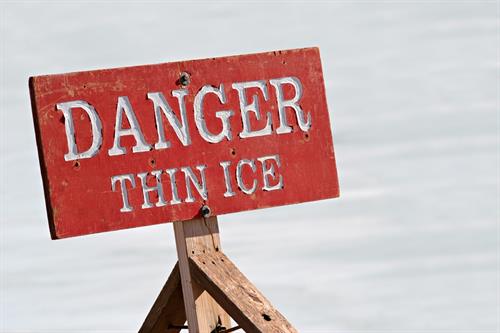 DEFENDANTS MUST COMPLY OR WILL SUFFER CONSEQUENCES
In a negligence lawsuit, SDJ claims to have suffered injuries when she was hit by a vehicle owned by Lilly Transportation Corp. and I.Y., and operated by M.A.J.
After the defendants answered the complaint, SDJ's counsel sought to ask them questions under oath – at a deposition. After they failed to appear "on numerous occasions," SDJ asked the Queens County Supreme Court to strike the defendants' answer, alleging that she was prejudiced by the delays. After the judge conditionally granted that request, subject to the defendants appearing for depositions within thirty (30) days from the court's order, an appeal followed.
Since discovery related sanctions are within the court's discretion, the Appellate Division, Second Department, thought that the relief was providently granted, particularly, "'when there is a clear showing that the failure to comply with discovery demands or court-ordered discovery was the result of willful and contumacious conduct. The willful and contumacious character of a party's conduct can be inferred from the party's repeated failure to respond to demands or to comply with discovery orders.'"
Since one or more of the defendants "disappeared," or failed to make themselves available for a deposition, the AD2 thought that conduct was enough to warrant the conditional order's grant.
Think they liked that unconditionally?
# # #
DECISION