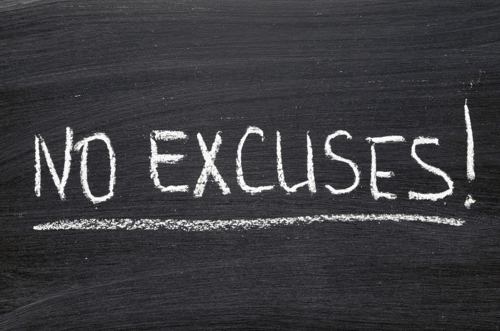 ATTORNEY FAILED TO EXPLAIN AWAY YEAR-LONG DELAY
After HGL was injured in a motorcycle accident, he filed suit against TMM and other defendants in the Queens County Supreme Court.
When the latter moved to dismiss the litigation, claiming that HGL's injuries weren't "serious," as defined by the state's Insurance Law, HGL failed to oppose that motion.
About a year later, after HGL moved to vacate his default, and the Supreme Court denied that request, an appeal ensued.
Because his attorney provided only "conclusory allegations of law office failure," and failed to establish a "reasonable excuse" for the year-long delay, the Appellate Division, Second Department, thought HGL's motion to restore his case had been property denied, and left the dismissal undisturbed.
If you ask me, that was pretty serious ….
## #
DECISION