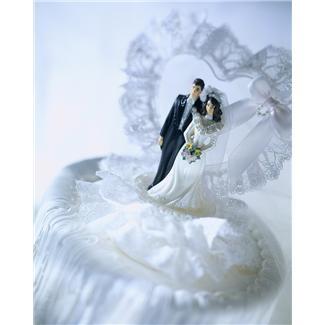 AGREEMENT WASN'T ENFORCEABLE BECAUSE CERTIFICATE OF MARRIAGE WASN'T ACKNOWLEDGED
When the parties were married in a religious ceremony, they entered into a "Meher" agreement, wherein the husband promised to pay his spouse $50,000 upon a divorce.
When the spouse later tried to enforce that agreement, the husband challenged the legality of the document and the Nassau County Supreme Court ended up siding with him and found no monies were due and payable.
On appeal, the Appellate Division, Second Department, noted that such agreements are "valid and enforceable," if "in writing, subscribed by the parties, and acknowledged or proven in the manner required to entitle a deed to be recorded." Since this document wasn't acknowledged, the AD2 agreed that no payment was due.
Think she acknowledged that?
# # #