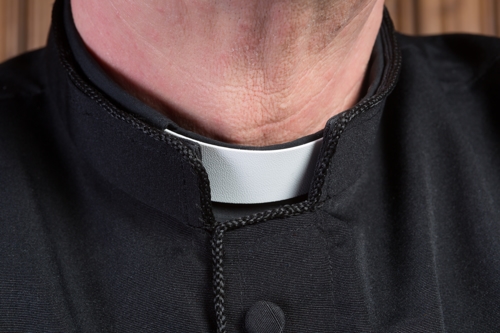 COMPANY ALLEGEDLY ENGAGED IN SEX DISCRIMINATION WHEN IT FIRED MANAGER
In a press release dated September 8, 2023, the U.S. Equal Employment Opportunity Commission (EEOC) announced that it had filed litigation against Vicars Powersports – a "retailer of ATVs, UTVs, dirt bikes, motorcycles and personal watercraft" – because it allegedly violated federal law for its mistreatment of a female manager.
Apparently, the employee was the only woman working in the sales department, and when a new general manager and finance manager were hired, they reduced her role, subjected to "sexually offensive conduct," undermined her authority, and eventually terminated and replaced her with a less experienced male employee.
Believing that such conduct violated Title VII of the Civil Rights Act of 1964, the EEOC filed suit (Equal Employment Opportunity Commission v. V8 Motors LLC d/b/a Vicars Powersports, Civil Action No. 6:23-cv-00299-JAR), seeking monetary damages and injunctive relief,
According to a written statement, Andrea G. Baran, regional attorney for the EEOC's St. Louis District office noted that "Sex discrimination in the workplace has been illegal for almost 60 years …. Unfortunately, bias against female workers persists. When it happens, the EEOC stands ready to help women enjoy the equality and fairness in the workplace to which they are entitled under federal law."
They were no choir boys at Vicars ….
# # #