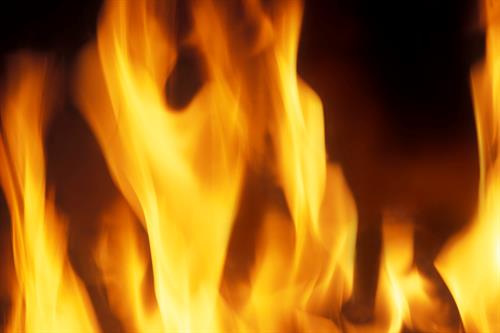 THE PHOENIX CENTER MISTREATED DISABLED INDIVIDUALS
According to a press release issued by the U.S. Equal Employment Opportunity Commission (EEOC), a mental health and substance use recovery center, known as The Phoenix Center, repeatedly engaged in disability discrimination.
The company is alleged to have rejected an applicant for a position because of her chronic migraine condition, another employee was fired because of her alcohol dependence, and the company is said to have subjected applicants to "impermissible medical inquiries."
Believing that such conduct violated the Americans with Disabilities Act (ADA), the EEOC filed its lawsuit in U.S. District Court for the Southern District of Ohio (EEOC v. The Phoenix Center Inc., Case No. 1:23-cv-592), seeking monetary damages and injunctive relief.
In a written statement, Michelle Eisele, district director for the EEOC's Indianapolis District Office noted that, "An employer cannot fire or refuse to hire someone based on an unfounded belief that the individual's medical condition renders her unable to perform her job."
While EEOC Indianapolis District Office Regional Attorney Kenneth L. Bird observed, "An employer may not subject job applicants to any questions that are likely to reveal the existence, nature, or extent of a disability prior to giving those applicants genuine, conditional offers of employment. Employers who ask such illegal questions or refuse to hire applicants because of their responses to such questions are violating federal law and will be held accountable."
Think they're going to get burned here?
# # #