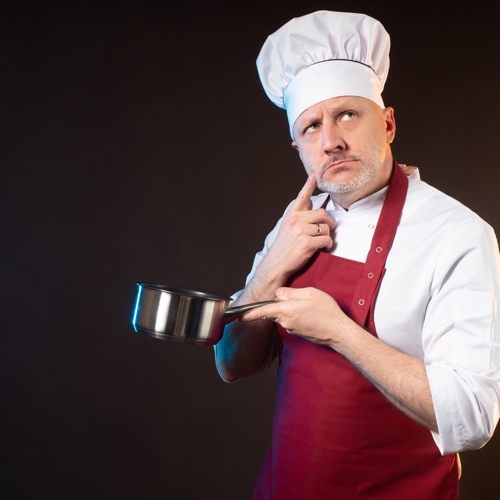 RESTAURANT SUED FOR SEXUAL ORIENTATION DISCRIMINATION
Amerigo Italian restaurant out in Memphis, Tennessee, allegedly allowed a gay employee to be subjected to "homophobic slurs, insults, and profane, discriminatory attacks," all because of his sexual orientation, according to a press release issued by the U.S. Equal Employment Opportunity Commission (EEOC).
Even though the employee objected to the mistreatment, management reportedly failed to take appropriate action and allowed the harassment to continue "for months," until the individual was eventually terminated.
Believing that such conducted violated Title VII of the Civil Rights Act of 1964, the EEOC filed suit in U.S. District Court for the Western District of Tennessee, Civil Action No. 2:23-cv-02604, seeking monetary damages and injunctive relief.
In a written statement, Edmond Sims, acting director of EEOC's Memphis District Office, observed, "The Supreme Court has made clear that discrimination based on a person's sexual orientation is unlawful …. The EEOC remains committed to holding accountable those employers who violate the rights of their employees."
How will Amerigo navigate these waters?
# # #