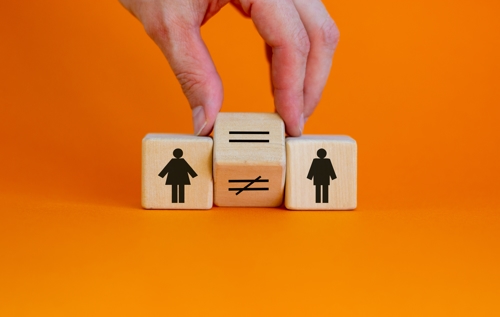 DENIED TRUCK DRIVER POSITIONS TO FEMALE APPLICANTS BECAUSE OF THEIR SEX
According to a press release issued by the U.S. Equal Employment Opportunity Commission (EEOC), "Waste Industries" – the trade name for a series of companies engaged in waste removal, recycling pickup and landfill operation services – denied women positions as truckers merely because of their sex.
Apparently, female applicants were "subjected to derogatory comments," and faced a "discriminatory line of questioning." Yet, despite being qualified, they were often bypassed and "less qualified male applicants" were selected.
Since such conduct was believed to constitute a violation of Title VII of the Civil Rights Act of 1964 (Title VII), the EEOC filed suit (Civil Action No. 1:23-CV-04293 JPB JEM) in U.S. District Court for the Northern District of Georgia, Atlanta Division, seeking monetary and injunctive relief.
In a written statement, Marcus G. Keegan, regional attorney for the EEOC's Atlanta District Office, noted that "It is inexcusable and unlawful for an employer to make hiring decisions based on discriminatory stereotypes about sex …. The EEOC is seeking non-monetary relief, including training high-level executives and policy adjustments, to ensure these employers' future hiring policies and practices are free from unlawful bias against women."
That was such a waste.
# # #