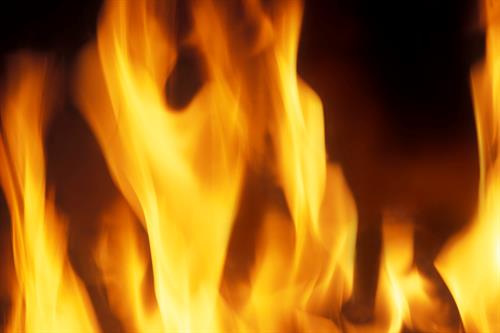 THEY FAILED TO LIGHT A FIRE HERE ....
After a lower Manhattan condo was unsuccessful in its efforts to compel the New York City Fire Department to declare an area known as "Franklin Place" a "fire apparatus access road" and to get "No Parking" signs installed, an appeal followed.
On its review of the case, the Appellate Division, First Department, thought the desired designation was a "discretionary act" of the City's Fire Commissioner, and, in addition to the road needing to meet certain requirements, the governing Fire Code provides that the Commissioner must agree to such a use.
Since those elements were not satisfied in this instance, the AD1 thought the New York County Supreme Court had correctly denied the condo's request for relief (made pursuant to CPLR Article 78), and had properly dismissed the litigation.
Looks like they got all fired up for nothing. (That pretty much combusted.)
# # #
DECISION
Matter of Board of Mgrs. of Franklin Place Condominium v New York City Fire Dept.