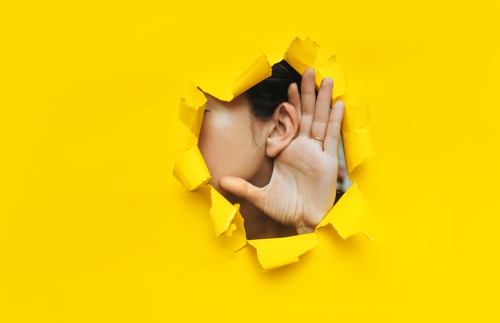 FIRED EMPLOYEE UPON LEARNING OF HER DISABILITY
A Chicago-based beauty product manufacturer, Voyant Beauty LLC, is alleged to have violated federal law because it terminated an employee upon learning she was deaf.
Believing that such conduct was in derogation of the ADA, the United States Equal Opportunity Commission (EEOC) filed suit (EEOC v. Voyant Beauty, LLC, Civil Action No. 1:23-cv-014023), in the U.S. District Court for the Northern District of Illinois, seeking monetary damages and injunctive relief.
In a written statement announcing the litigation, Gregory Gochanour, EEOC's regional attorney in Chicago, noted that "Denying employment opportunities to a qualified individual on the basis of their disability without any valid reason is illegal."
Now how ugly was that?
# # #