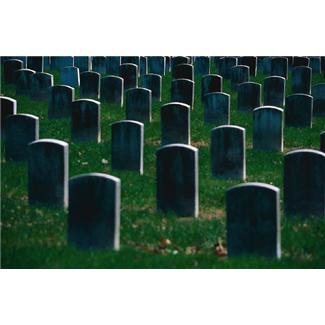 COURT IMPROPERLY DISMISSED CASE AGAINST RALLYE BMW
After a vehicle owned by Rallye BMW was involved in a car accident with S.H., the latter brought a personal injury lawsuit against the driver and the owner in the Queens County Supreme Court.
When Rallye BMW filed a motion dismiss the case, citing a statutory exemption from liability pursuant to federal law, the Supreme Court granted that request.
But on appeal, the Appellate Division, Second Department, noted that while the Graves Amendment (49 USC § 30106) exempts owners of leased or rented vehicles from liability for their use, there must be no "negligence" or "criminal wrongdoing" on the part of those owners.
Since S.H.'s complaint alleged negligence, and the standard on a motion to dismiss was whether a party asserted a "cognizable legal theory" and not whether it could prove the existence of that claim, the AD2 ended up disagreeing with the dispute's outcome.
Given that the allegations in S.H.'s pleadings were to be accepted as true, and afforded "every possible favorable inference," the AD2 thought the court below should have denied Rallye BMW's dismissal request and ended up reinstating the complaint against the company.
No rally for Rallye BMW?  Now how Graves was that?
# # #
DECISION