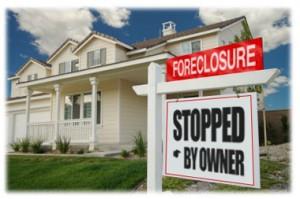 THERE WAS NO RESTORING THIS FORECLOSURE
After Deutsche Bank started a foreclosure case against J.V., the latter transferred the property to Point Holding Alpha, LLC. And when the parties failed to appear for two scheduled status conferences, the Kings County Supreme Court ended up dismissing the case by order dated June 25, 2012.
Some seven years later, Deutsche Bank sought to vacate the dismissal and to restore the case to the calendar, while Point Holding sought leave to intervene in the matter. After the presiding judge denied the bank's request and granted Point Holding's application, an appeal followed.
The Appellate Division, Second Department, cited to a New York law which required that the bank's motion be made "within one year." And the movant was also required to show "a reasonable excuse for the default and a potentially meritorious defense."
But in this instance, given the excessive tardiness, combined with the absence of an explanation for that delay, the AD2 left the denial of the bank's motion undisturbed. (Because Point Holdings had, among other things, a "real and substantial interest" in the case's outcome, it thought the intervention application was appropriately granted.)
Guess who's in need of an intervention now?
# # #
DECISION