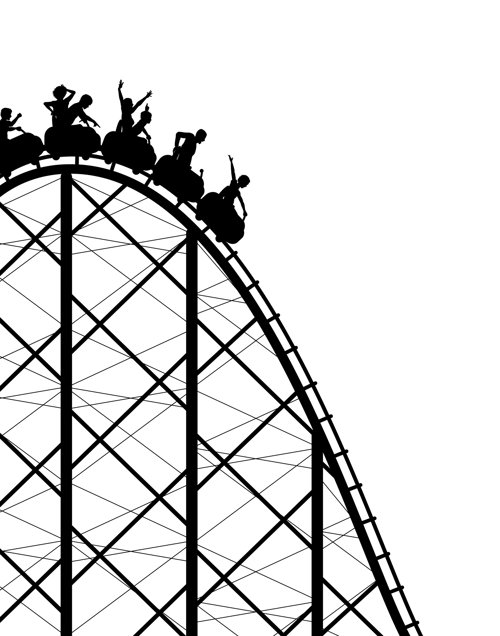 CEDAR POINT AMUSEMENT PARK REFUSED TO HOUSE PEOPLE 40 OR OVER
A Sandusky, Ohio, amusement park known as Cedar Point was alleged to have engaged in age related discrimination according to a lawsuit filed by the U.S. Equal Employment Opportunity Commission (EEOC) on September 22, 2023.
People 30 and older were supposedly banned from living in employee housing, making it difficult for many to resume their seasonable employment.
Since such conduct allegedly violated the ADEA, the EEOC filed suit (EEOC v. Cedar Fair L.P., et al., Civil Action No. 3:23-cv-01843) in U.S. District Court for the Northern District of Ohio, Western Division, seeking monetary damages and injunctive relief.
In a written statement, Philadelphia District Office Regional Attorney Debra Lawrence noted that "This case underscores the need for the EEOC to combat age discrimination in all aspects of employment."
That ageism wasn't amusing at all.
# # #