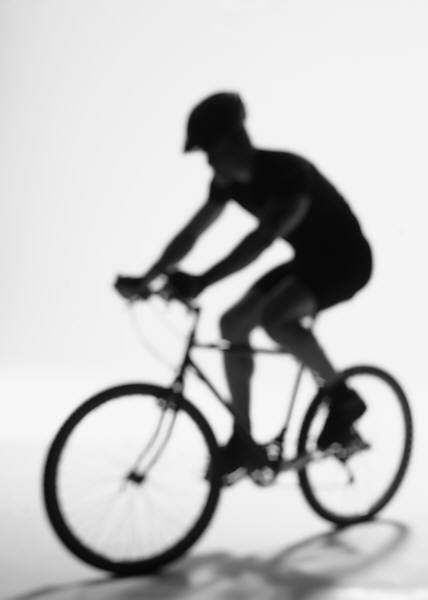 VILLAGE WASN'T RESPONSIBLE FOR "OPEN AND OBVIOUS" CONDITIONS
After she fell off an elevated boardwalk in the Village of Saltaire, MF filed a personal injury case with the Suffolk County Supreme Court seeking damages.
Apparently, MF was bike riding along the boardwalk together with her then boyfriend when she suddenly veered off the path and fell to the ground below. [There were no guardrails along the sides, and the depth varied anywhere from 10 to 23 inches depending on the location and the terrain.]
When the Village sought to have the case dismissed because the conditions were "open and obvious" and not "inherently dangerous," the court denied that request. But on appeal, the Appellate Division, Second Department, had an entirely different view of the matter.
It concluded that while a landowner has a duty to maintain property in a "reasonably safe manner," there is no duty to protect or warn against conditions that are "open and obvious and not inherently dangerous."
Since MF conceded that the pathway was "level," and that she "did not hit anything that caused her to ride off the boardwalk," the AD2 thought the court below should have decided in the Village's favor and granted its dismissal request.
Now that was a bad ride ....
# # #
DECISION